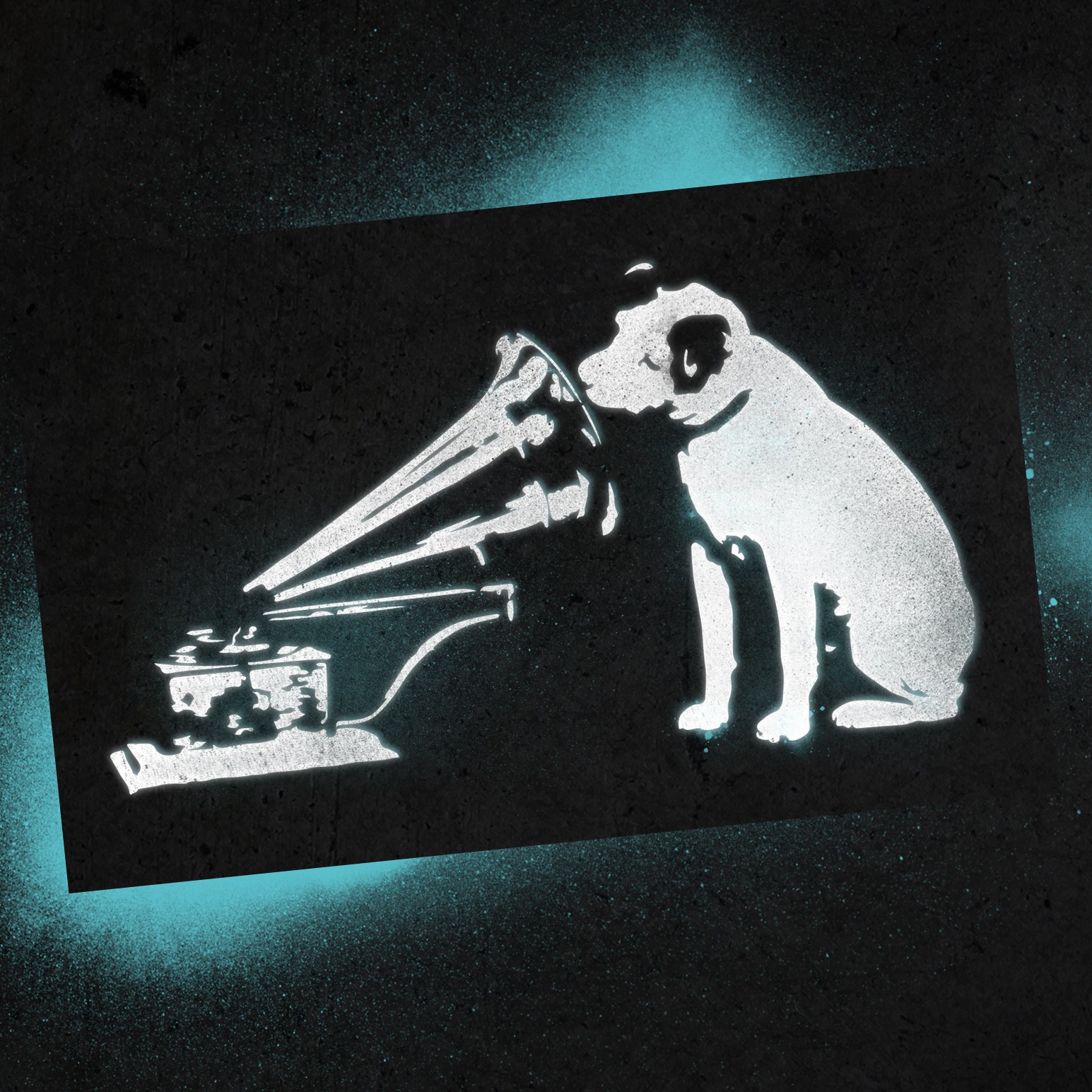 hmv
Music Shops Chelmsford
Latest news from the Home of Entertainment
Landline

0843 221 0149

Twitter

Facebook

Website

Description
hmv is a leading specialist retailer of music, film, games and technology products, with 100 stores around the the UK offering a wide selection of new release and catalogue titles.
hmv can be found at Unit 3/4, High Chelmer Shopping Centre . The following is offered: Music Shops, Computer Games, Booksellers - In Chelmsford there are 4 other Music Shops. An overview can be found here.
Keywords Chelmsford events, Gigs in Chelmsford, Venues in Chelmsford, Live music in Chelmsford, Vinyl store in Chelmsford, DVD store in Chelmsford, Bluray store in Chelmsford, 4k store in Chelmsford, CD store in Chelmsford, Record store in Chelmsford, Tech store in Chelmsford, Entertainment store in Chelmsford, Cds in Chelmsford, DVDs in Chelmsford, Blurays in Chelmsford, Earphones in Chelmsford, Headphones in Chelmsford, Record players in Chelmsford, Vinyl in Chelmsford, Books in Chelmsford, Records in Chelmsford, T shirts in Chelmsford, 4k in Chelmsford, Movies in Chelmsford, Music store, DVD store
, Tech store, Amazon, Vinyl store, Record store, Best dvd store, Best bluray store, Best record store, Best tech store, best album shop, best LP shop, Best DVD shop, Best bluray shop, LP, albums, DVD shop, vinyl shop, Bluray shop, Tech shop, DVD shop open now, vinyl shop open now, Tech shop open now, Record Shop open now, Best entertainment shop, hmv store, dvd releases, avengers endgame dvd release, avengers endgame dvd, avengers endgame bluray, endgame dvd release, endgame dvd, endgame bluray, dvd shop Chelmsford, bluray shop Chelmsford, tech shop Chelmsford, book shop Chelmsford, vinyl shop Chelmsford, record shop Chelmsford, dvd shops, bluray shops, vinyl shops, record shops, gigs near me, live music near me, hmv dvd, hmv uk, store hmv, hmv vinyl, game, hmv shop, hmv stores, hmv music, hmv sale, hmv near me, hmv stores closing, which hmv stores are closing, hmv closures, what hmv stores are closing, hmv vinyl week, mike ashley hmv, list of hmv stores to close, is hmv closing, pop vinyl, baby yoda pop vinyl, taylor swift lover vinyl, lewis capaldi vinyl, harry styles vinyl, harry styles cd.
Categories
Music Shops,
Computer Games,
Booksellers
08432210149 0843-221-0149 +448432210149
Map Unit 3/4, High Chelmer Shopping Centre